How do I change my password?
l In the upper right corner of the homepage, click on My Account - Account Settings;


l Click Change Your Password;

l Enter your Current password, New password, and the Securty Code and click Save Changes.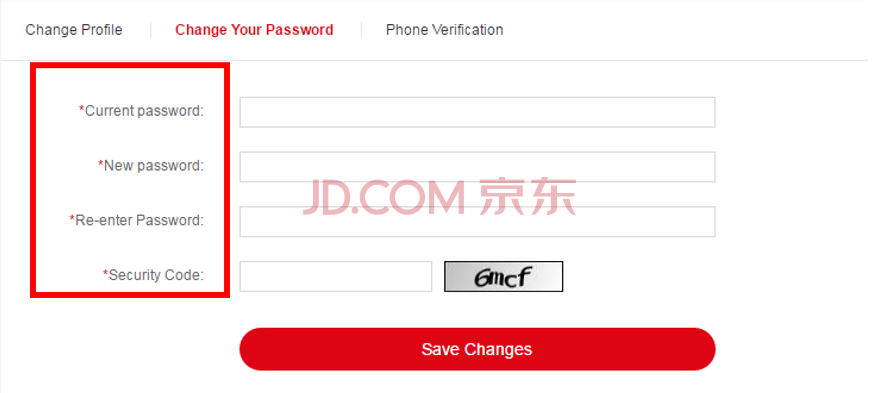 Still need help? Feel free to contact us. We will respond within 24 hours.