How can I complete my personal details?
l In the upper right corner of the homepage, click on My Account - Account Settings;


l Here you can modify your screen name, password, and bound phone number as well as upload photos.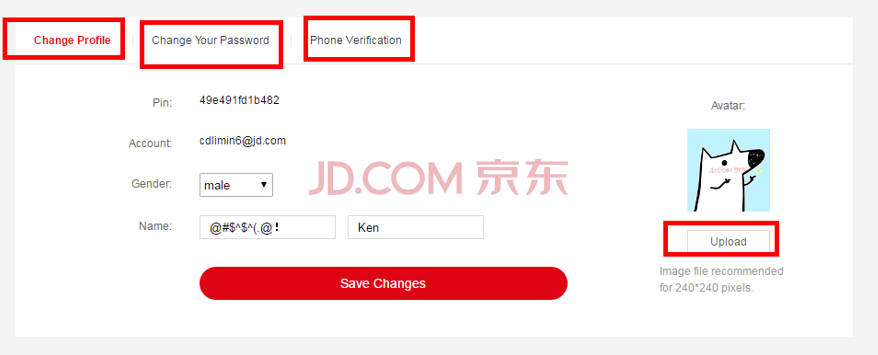 Still need help? Feel free to contact us. We will respond within 24 hours.