What currencies can I pay with on the website?
We currently support USD, CAD, EUR, GBP, AUD CHF, RUB and PLN. If you want to change your payment currency, click the currency button.


In the popup window, choose the currency you prefer.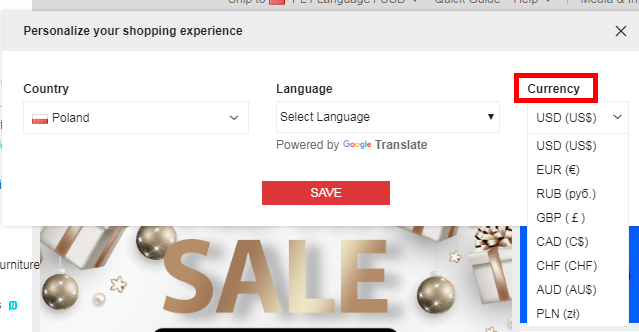 More payment options will be available in the future.
Still need help? Feel free to contact us. We will respond within 24 hours.